Welcome to
Online Store

Sign up or switch to ONEXOX today! Get your SIM Card delivered
to your doorstep directly or instantly receive your eSIM.
Family Plan
Enjoy shared data pool, high-speed data & unlimited calls without any lock-up contract!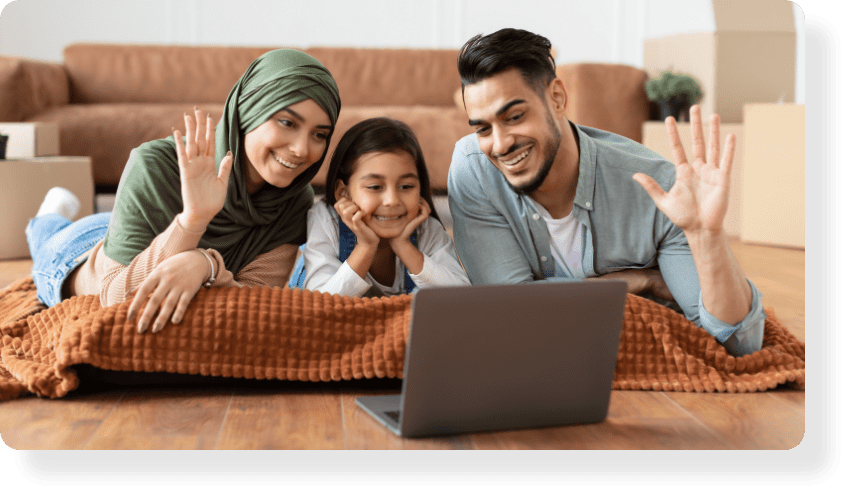 Enjoy Greater Savings 2gether!
24/7 high-speed internet and unlimited calls to all networks for both lines.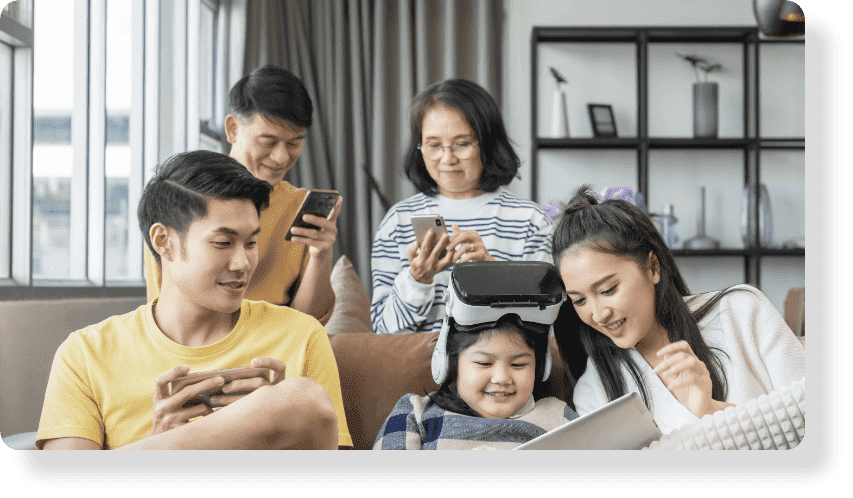 No Contract, No Strings Attached!
The perfect family plan for you and your loved ones.
Get Your Preferred Mobile Number
Search up your preferred last 4 digits for your new mobile number
Select Your Principal Line
Pick one mobile number as the Principal Line from your selected mobile number list below. The selected Principal Line will be used for eKYC activation.
Need More Supplementary Lines?
New Selected Supplementary Lines.

Plan Packages
Only shown plan(s) are available for your selected mobile numbers
*Fair Usage Policy applies.